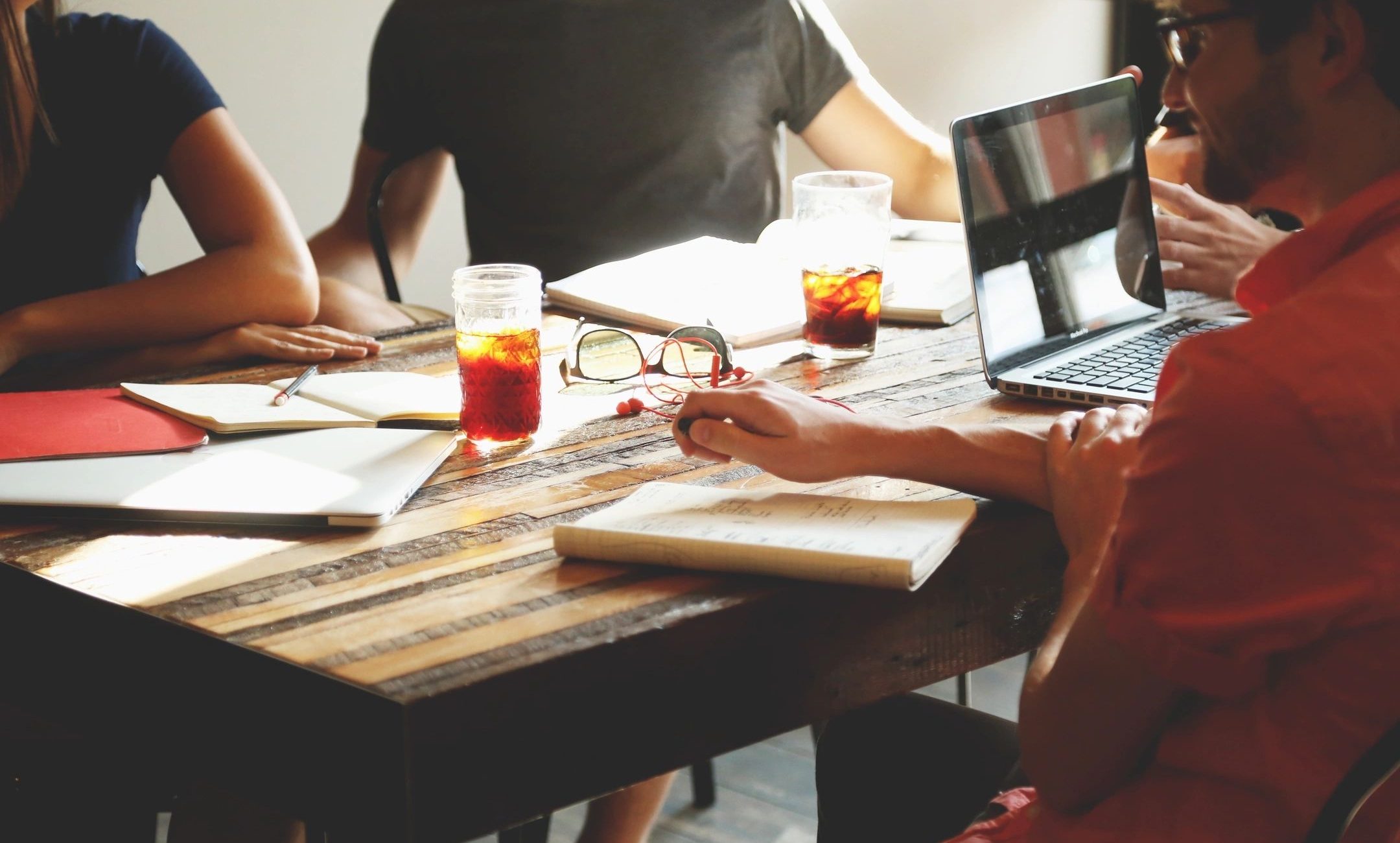 Our Approach
Our intention is to provide youth with opportunities and activities that build positive personal and community relationships, strengthen and develop self-esteem and self-confidence, and promote personal skill development.
We would love it, if you could take a moment and click the link below to learn more about our goals, demographics , counselling services and program structure.
Meet the Team
Jeremy and Sarah Prete are long-time Cardston residents. They are energetic, involved, and deeply committed to youth and the community.  They operated a local business for 15 years, before moving on to this adventure.  Jeremy is a past football coach with both Junior and Senior High and was the 2016 recipient of Cardston's Citizen of the Year Award. The Pretes know that anything worthwhile is achieved with family and community support... and lots of it! They are thrilled, excited and a little in awe of this new adventure.
---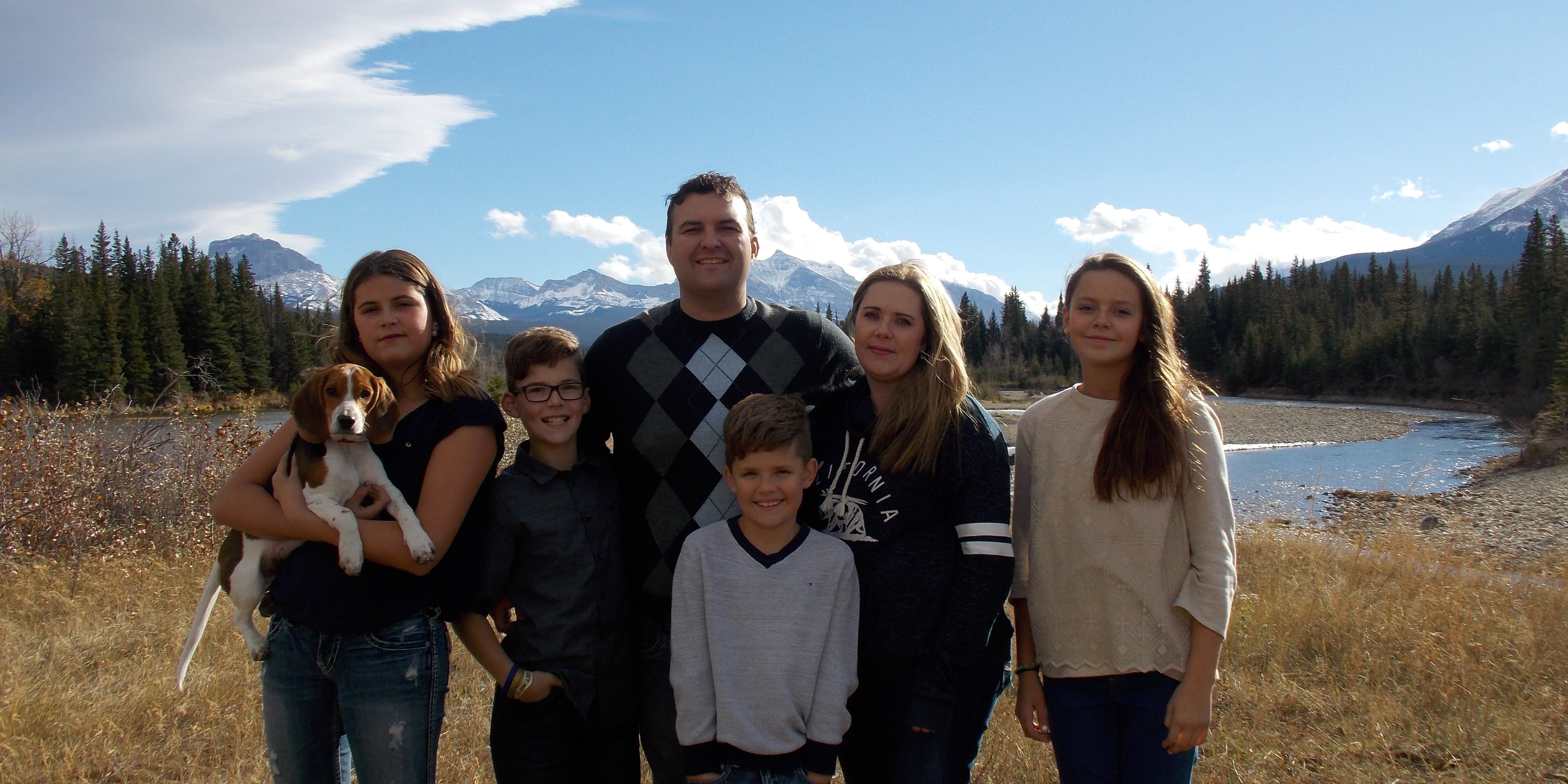 The Prete Family 2017
Founders/Operators of EPIC YOUTH SERVICES