Be the Change - Be part of an Epic Solution!
Click on the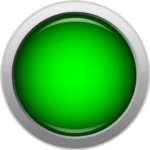 to involve yourself in a revolution for community and belonging!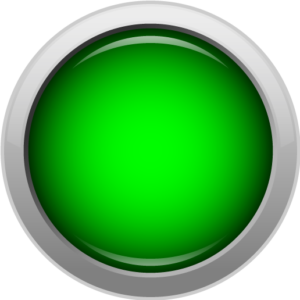 Help us Build Community!
A $30 donation will sponsor a Month of Programs for One Youth
  

Help us Build Health!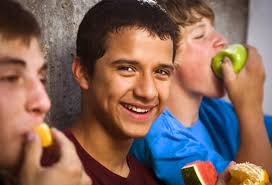 Give the Gift of Belonging!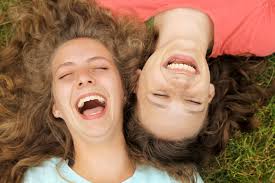 Give the Gift of Time!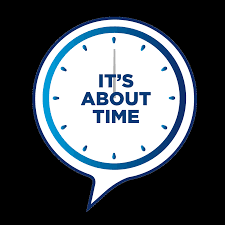 Help Local Youth Develop Self-Worth!